AGENDA
Le Tacot Cathare
We invite you to consult the agenda below.
Visits can be done from 10 a.m. to 1 p.m. and from 2 p.m. to 8 p.m., for evenings from 9 p.m. to 11 p.m. The slots in green are free and the slots in red are reserved.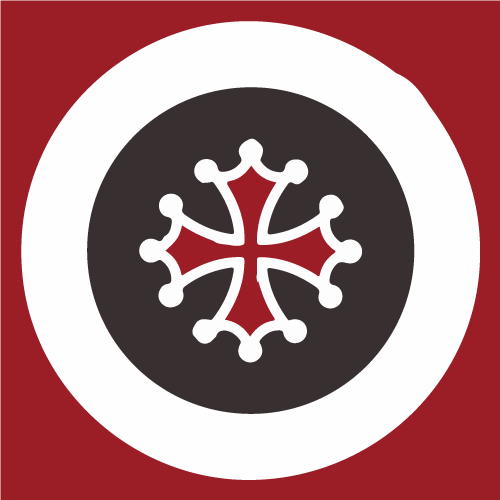 Book your visit!
To book, contact us using the form below, by phone or by email.
Departures of visits by appointment from Albi or your vacation spot.